EFFORTLESS SEASONAL CATERING
Large & Small Functions
Seasonal party catering at Party Food Melbourne means you can organise great food with a blend of classic and modern catering choices. We know events, and are large party specialists. As seasonal event caterers, we understand that each event is different, and needs a different approach.
Catering packages can be tailored to suit your function or event theme. We also provide bulk catering supplies for many seasonal events around Melbourne.
Draw on our event consultants' wisdom of years of experience in the industry to help you get the right fit for your seasonal catering needs.
We are a hugely resourceful team, with a network of reliable event suppliers. We can take care of large parts of organising your event requirements so that you can focus on the important components.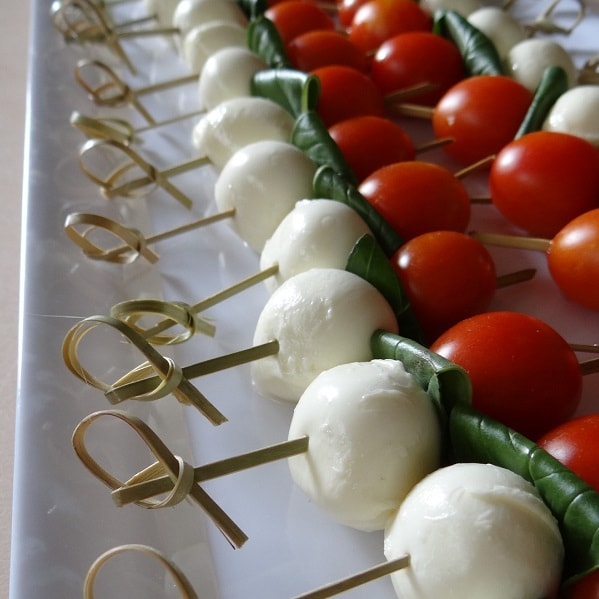 Delicious catering and party planning
for any occasion!